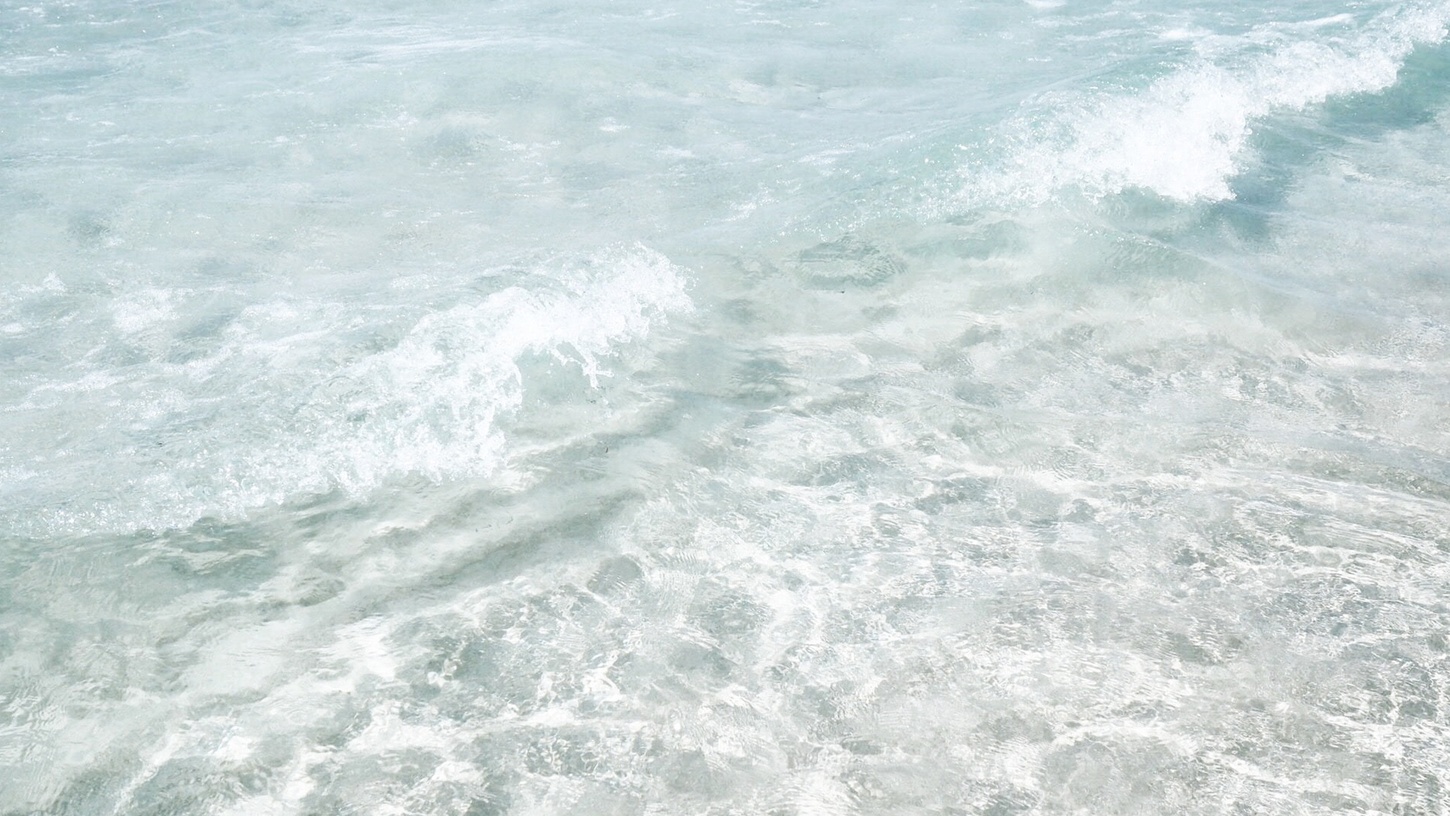 OUR STORY
BECAUSE PARADISE DIDN'T HAPPEN OVERNIGHT.
We've been voted the best poké in London. Want to know where it all started?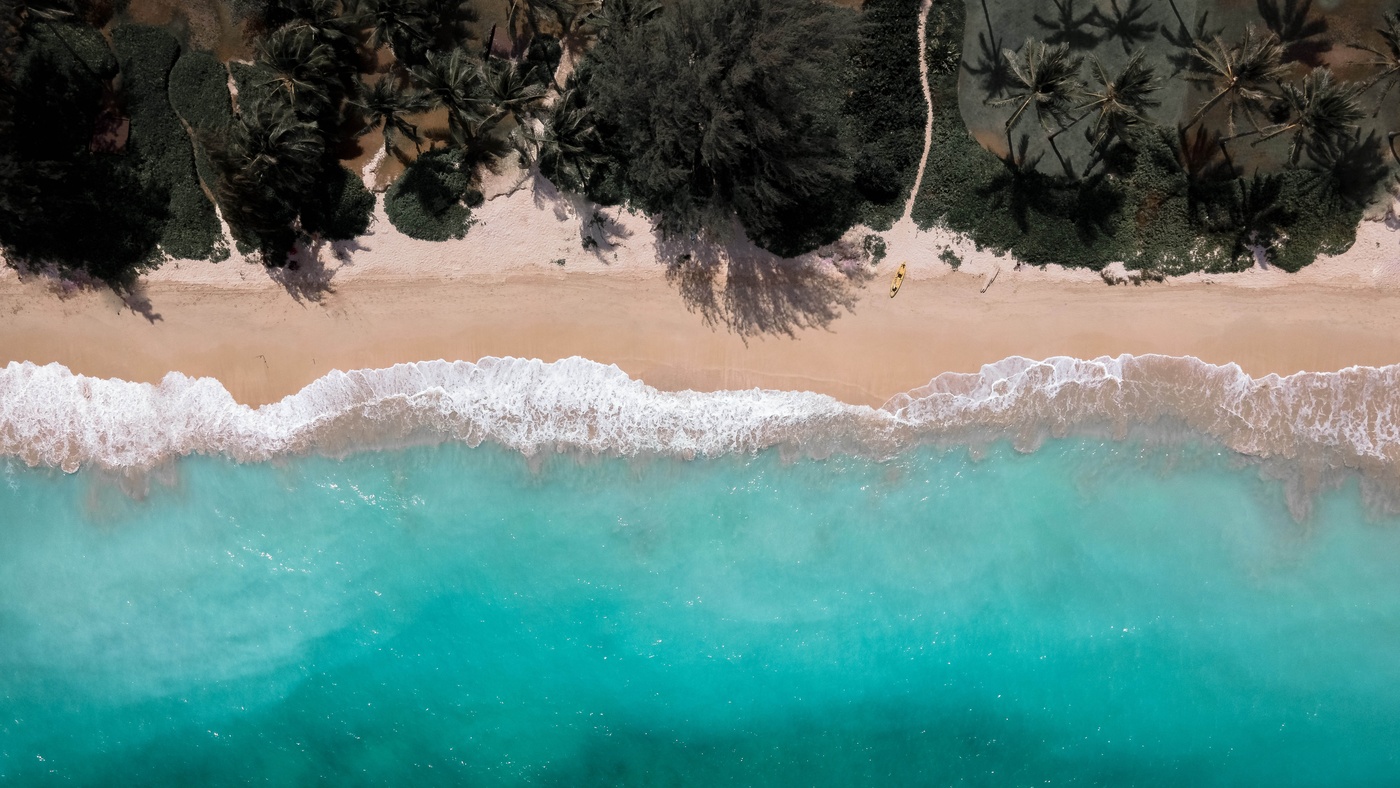 FROM THE BEACHES OF HAWAI'I...
Our founder, James Porter, first got a taste for poké after spending his childhood summers between the beaches of California and the tropical islands of Hawai'i. Noticing London's lunch scene was lacking in fresh, healthy options packing both flavour and quality ingredients, James spotted a poké-sized gap in the market, quit his job at an art gallery and started selling bowls of his tropical island paradise at a street food market.
London went mad for it, and Island Poké was born with the first ever IP being opened in Soho's Kingly Street in 2016.
TO THE MARKETS OF LONDON...
Since then, as humble as we may seem, over the last five years Team IP has achieved a lot. From developing Europe's first vegan poké, to creating over ten successful collaborations with top restaurant players (Chotto Matte, Rosa's Thai Café and Palm Vaults to name a few) all whilst putting sustainability at the heart of what we do.
Like the ripple effect of the surf, the infectious good vibes of Island Poké have since spread across London and in 2020 we opened our first restaurant in France. It's now our mission to grow our ohana – family –  even further across the world by delivering our Fresh Pacific Flavours going beyond the bowl and creating unforgettable experiences.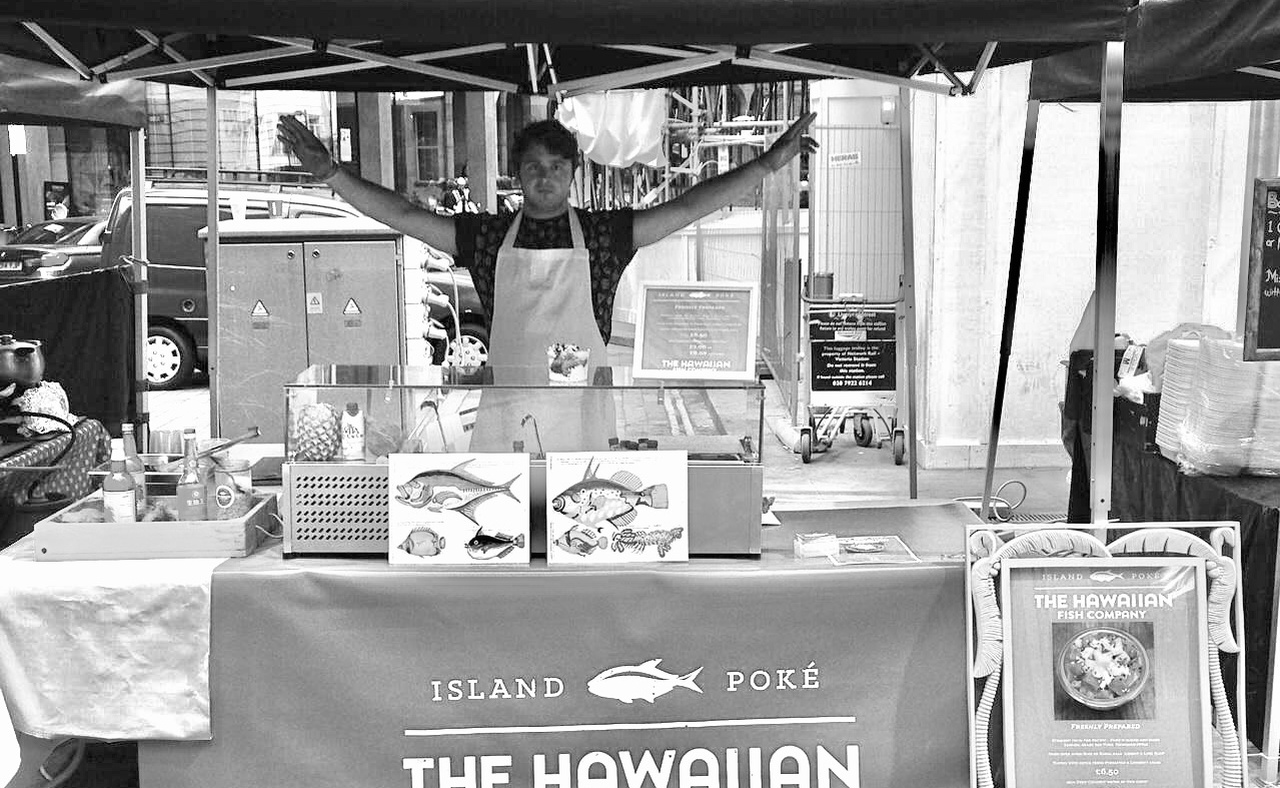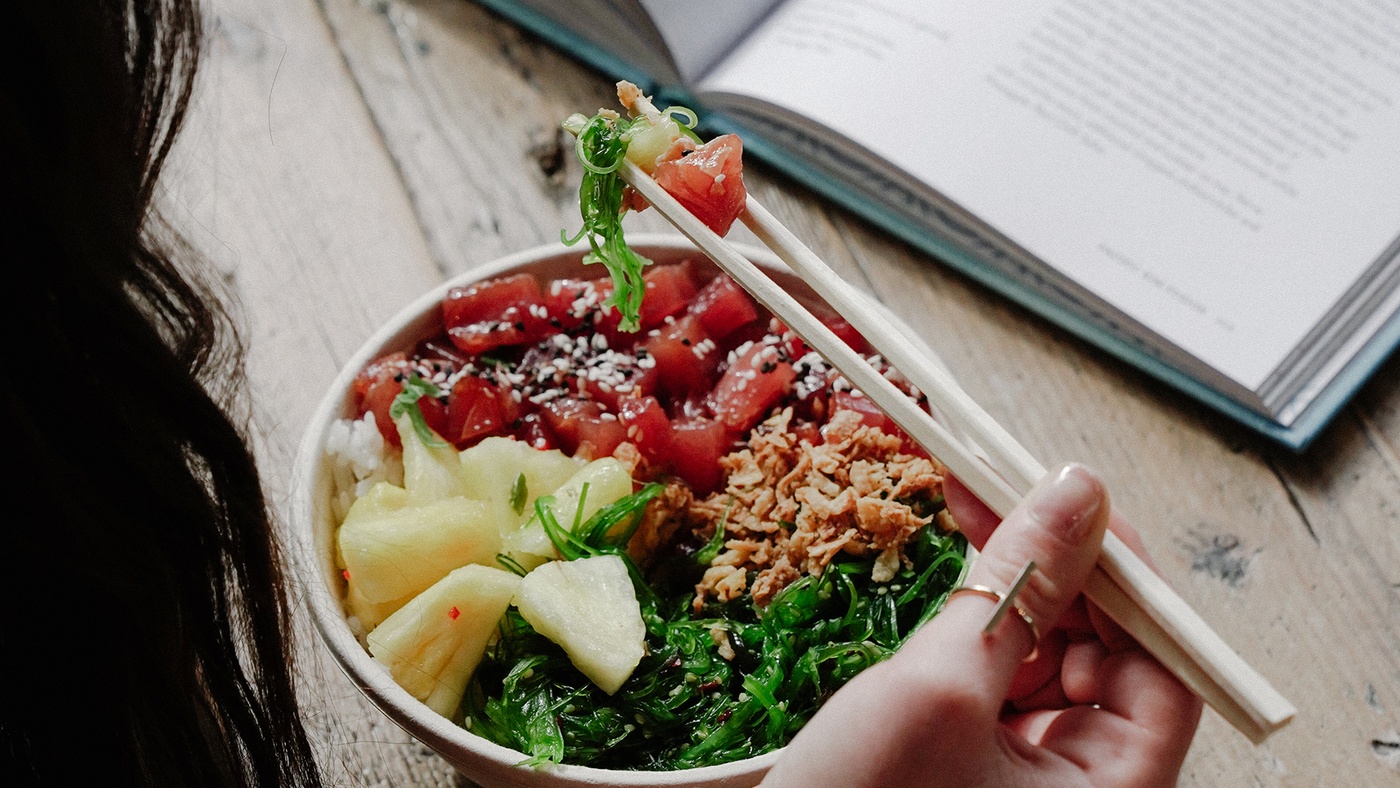 No human is an island, and we couldn't have created this island paradise without you – our customers, our friends, our humans. So whether you're escaping the city to visit us for lunch or relaxing in your hammock at home with a poké delivery, taste the good vibes of Island Poké for yourselves…
Psst – for that everyday sunshine and to keep up to date with our latest ventures sign up to our Newsletter or follow IP on Spotify and Instagram.